If you're feeling a little overwhelmed at the prospect of selling your house and moving into your dream home…we get it.
For most people selling and buying real estate are the largest financial transactions of their life.  Actually, they are not just big deals, they are  monumental deals for all of us!
Getting two transactions right is extremely important.  You want to sell your home for the highest price, in the fewest days on the market and with the least amount of inconvenience to you to realize the "dream home" and lifestyle you've been visualizing.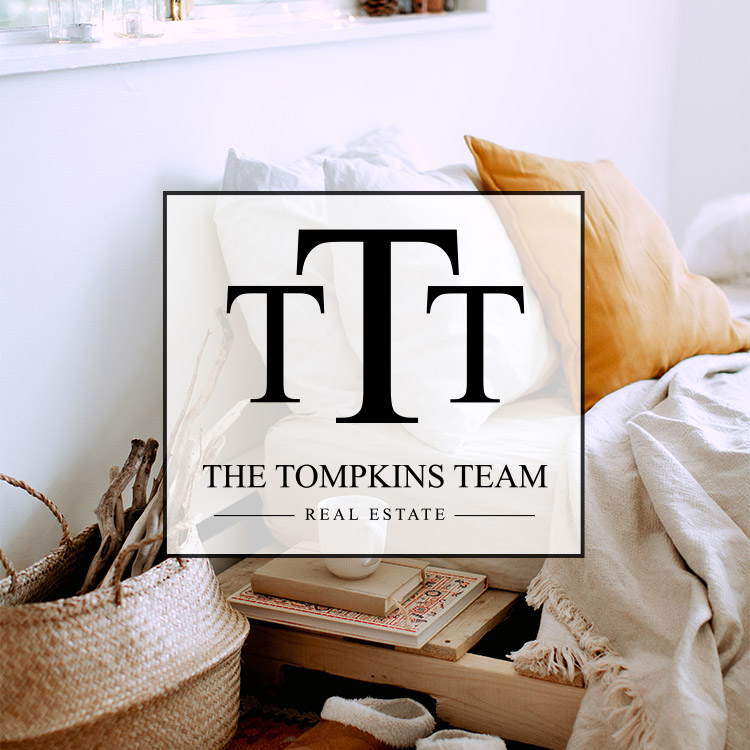 IT'S OUR JOB TO GET YOU THERE
We understand the unique challenges and subtleties of the Phoenix real estate market.  You can count on us for down-to-earth professional guidance and a stress-free approach. With a proven track record for success, we are here to assist you with every step along the way.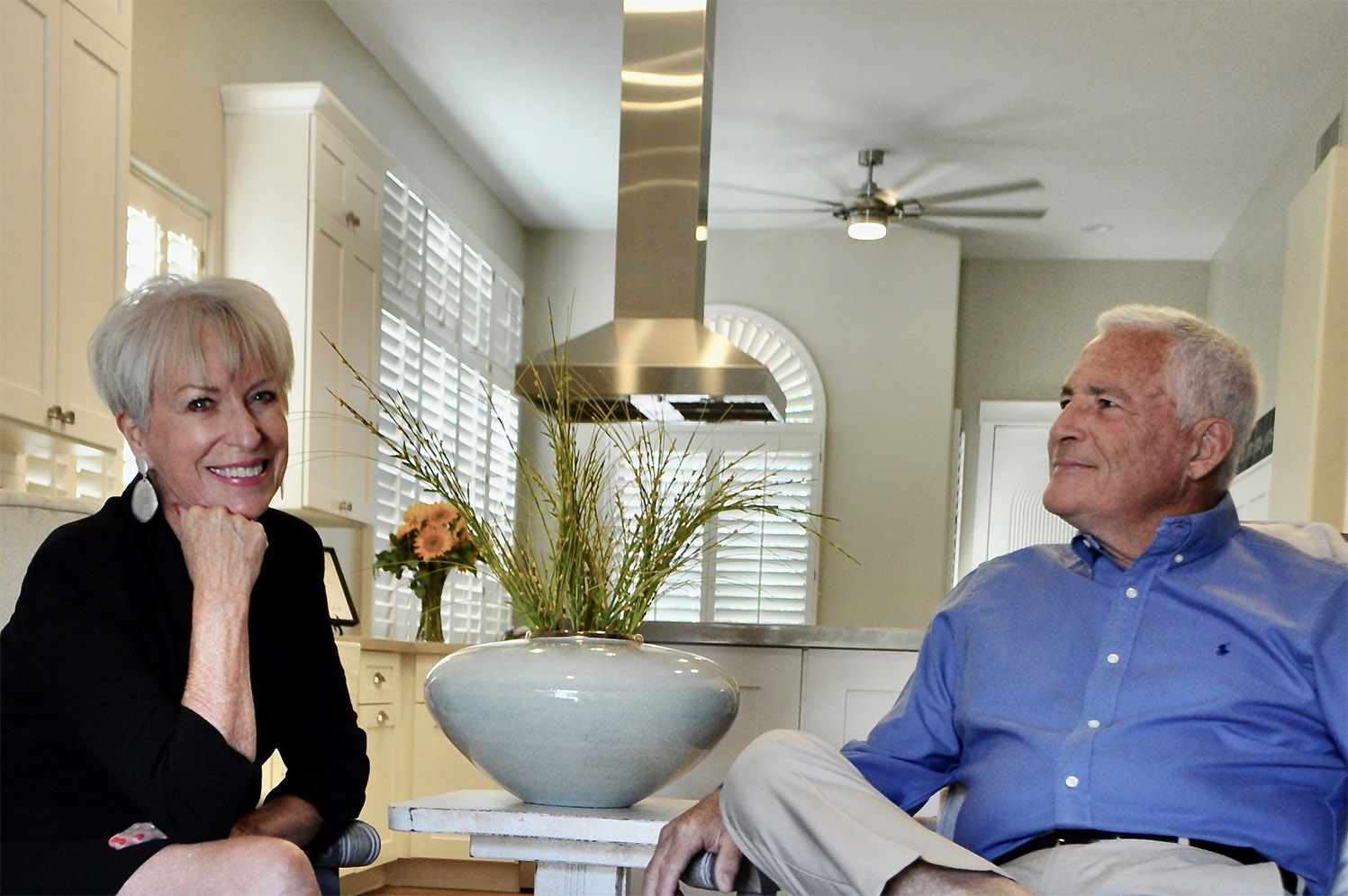 WHAT TO EXPECT WITH THE TOMPKINS TEAM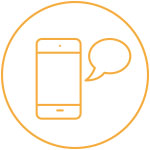 Initial 15 minute voice-to-voice call
We will listen and ask questions about what "right-sizing" means to you and what your timeframes are as well as briefly discuss how we will work with you.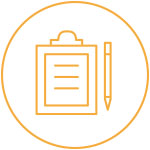 Strategic marketing consultation
We will delve into the specifics of your goals, tour your home and cover the basic selling process. We will also review the legal paperwork and the market statistics.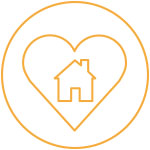 Now, we have plans for you!
We will start with establishing a realistic list price for your home. Then we will share our Listing Marketing Calendar so you are assured of knowing every critical step in the process. We will also offer suggestions related to preparing your home for marketing. Of course, there will be papers to sign, too. And then…we go to work!
Our goal is to keep you informed, always maintain a step ahead and move you as efficiently and stress-free as possible through the process. Taking this step will change your entire trajectory; our strategies will seamlessly help you realize that next chapter.
If you're thinking of selling in the next 12 months, it's time to get your strategic plan in place.
THE TOMPKINS TEAM - $200M+ SOLD IN THE GREATER PHOENIX AREA