SELLING YOUR HOME WITH US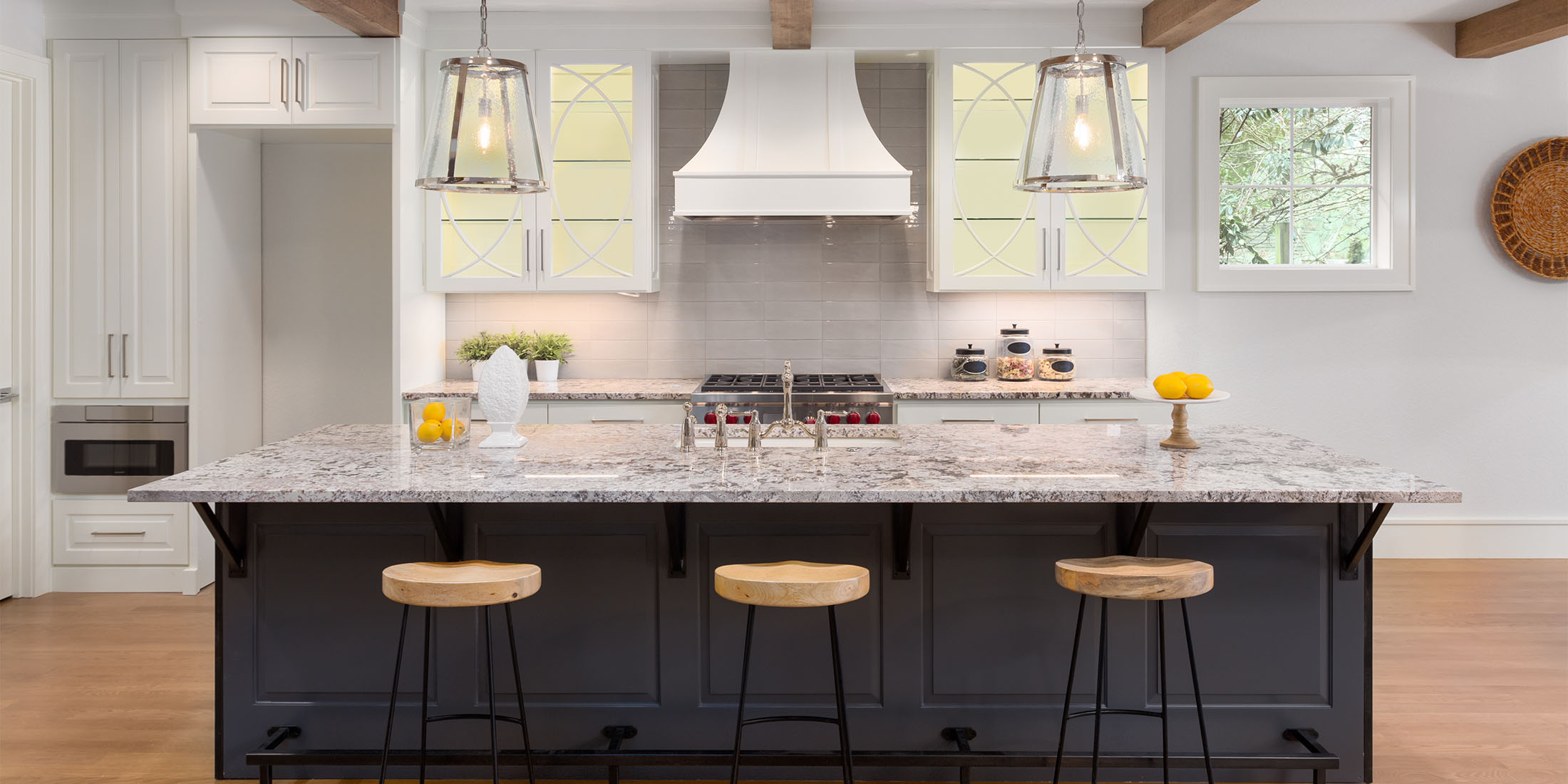 Selling your home is not only a major financial transaction, but it can also be an emotional and challenging process.  You're finally ready to "right-size" with a home that allows you to live life on your own terms…a home that frees up more bandwidth to focus on the people and activities that matter most.
But before you embark on this new journey, it's important to make sure you're getting the most out of your home. As you look around, there's a lot to be done, and you know you're going to need some help preparing your home for sale.
Now that it's time to capitalize on the equity that you've built into your home, you deserve an expert who knows how to get you the highest possible price in the fewest days on market and with the least amount of inconvenience to you.
We can help!
With over 20 years of experience designing custom strategies to help our clients "right-size", we've mastered the art of getting our clients the results they deserve without any unnecessary stress. Our expertise lies in critical thinking, timely communication, and step-by-step guidance throughout the entire process.
By properly preparing your home, strategically marketing it to the right buyers, and helping you negotiate the best possible price, we help you transition confidently to your new chapter in life with more money in your pocket.
Because we consistently deliver the results our clients deserve, they've trusted us with sales of over $200 million.  To learn more about us and our process, take a look around our website.
Our tried and true steps to success:
Initial Phone Call
In about 15 minutes, we will discuss your timeframe and goals for this move. We'll also cover our process and how we work with our clients. If we are a fit, we'll schedule your Strategic Marketing Consultation.
Strategic Marketing Consultation
At this in-person meeting, we'll delve further into your goals, tour your home, and cover the basics of the selling process. We'll lay out our custom strategy for selling your home for the highest possible price in the fewest days on market. Finally, we'll review the legal paperwork and important market statistics.
Pre-market Preparation
Using relevant market data, we'll start by helping you competitively price your home and focus on getting your home in showroom condition by offering guidance on which updates, repairs, and organizational techniques will deliver the highest return on investment.
We'll also provide you with a Listing Marketing Calendar so that you are kept in the loop throughout the entire process.
The Fun Begins!
With your home looking its best, we'll hit the market with exclusive marketing that showcases the best features of your home. As offers come in, we'll leverage years of negotiating experience to help you secure the best possible price.
You probably have questions about the process and how to get started, so give us a call for your 15-minute Initial Consultation.
Tell us about your goals, your timeline, and ask us any questions you have. We'll briefly discuss how we work with our clients and if it is the right fit, we'll discuss how to get started.
To your success!
THE TOMPKINS TEAM - $200M+ SOLD IN THE GREATER PHOENIX AREA